Skin Care Treatment Mainland Lagos
Skincare Treatment in Mainland Lagos – About Us
Skincare treatment in Lagos mainland at our state of the art beauty clinic.  By Appointment Only. Book your appointment now to get your infusion drips, injectables and other skincare treatments done in mainland Lagos. Get glowing skin, work back the years, look years younger and boost your immune system with our wide selection of treatments.
Come See Us At Our Beautiful New Location!
Early 2022  MYSKINCAREMALL Aesthetics moved to our prestigious location in at Ikeja Lagos to a new facility in order to enhance clients experience and offer the very latest in innovative skin care in mainland Lagos Nigeria.
Our state-of-the-art new facility is located at Obafemi Awolowo Way Ikeja. Not only is it more convenient for residents of Mainland Lagos and the surrounding area, but it also provides even more room for future growth.
Dealing with premature ageing, sunspots, scarring, wrinkles, hyperpigmentation and acne  or other body and beauty concerns can be incredibly frustrating.
There has been a recent increase in non-surgical skin treatments that work to improve your skin and boost your immunity considerably  as well as even out your skin tone, prevent further acne, fine lines, and scars.
You want to look and feel your best. turn back the clock and look your very best?  I always say: Skincare products are good and necessary,However, they do not solve all your skincare needs. For optimum skincare, you will need to have treatments carried  out  periodically.
Depending on what you are looking to improve, how long you want the treatment to last, we offer several treatments so you have  by our trained and certified skincare experts and Aestheticians to guide and perform the treatments perfectly.
Below we have outlined the cosmetic skin treatments we offer:
B12 shot
Glutathione Infusion IV
Glow peel
Threading
Dermaplanning
Microneedling
Scar Removal
PRP Treatment
HydraFacial
Derma Fillers
Fat Dissolve
Mesotherapy
Anti-wrinkle treatment
O-shot
Book an appointment with us today to discus your skin or beauty concerns and explore which of these treatments are a suitable options for you.

Our Beauty Clinic
Obafemi Awolowo Way Ikeja 
Phone: +234 9132124619
Email: hello@myskincaremall.com
   
Store Hours
Monday 9 am–4pm 
Tuesday 9 am–4pm 
Wednesday 9 am–4pm 
Thursday 8 am–6pm 
Friday 10 am–4pm 
Saturday 9 am–13 am
Sunday – Closed
MYSKINCAREMALL
MYSKINCAREMALL is an aesthetic boutique with an integrative approach to skin and body rejuvenation. Our expertise is marrying non-surgical anti-aging face & body procedures with  performing skincare products from top performing brands.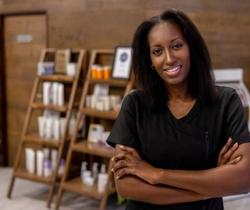 Licensed & Trained 
Led by a distinguished team– well educated, trained and experienced in aesthetics and anti-aging. Licensed to perform skincare treatments and aesthetic procedures.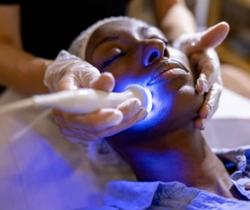 Experience
Over the years we have learned what is important when it comes to skincare and body care and the advancements in how much you can achieve with non invasive treatments.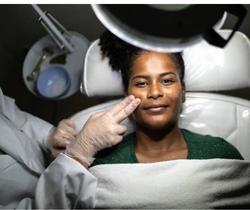 Happy Customers
We help our customers feel good about how they look on the outside. This in turn motivates how they feel on the inside. Our customer's beauty is more than skin deep!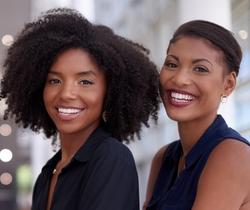 Confidence Restored
How do you feel when you are looking your best? Confident – that's how! At MYSKINCAREMALL, we're all for that confidence you get by looking your best. We help make that happen.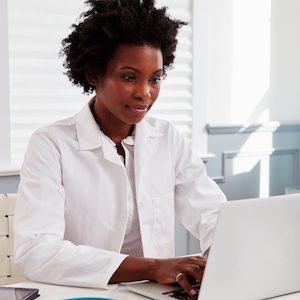 V. Perez
BUSINESS MANAGER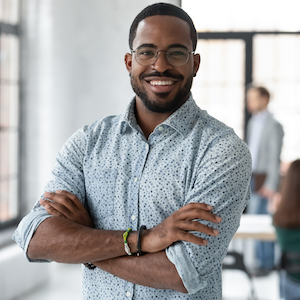 P. Ken
CHIEF OPERATING OFFICER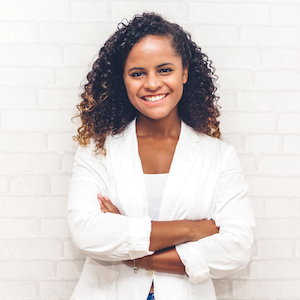 Nurse. C
LEAD AESTHETICIAN